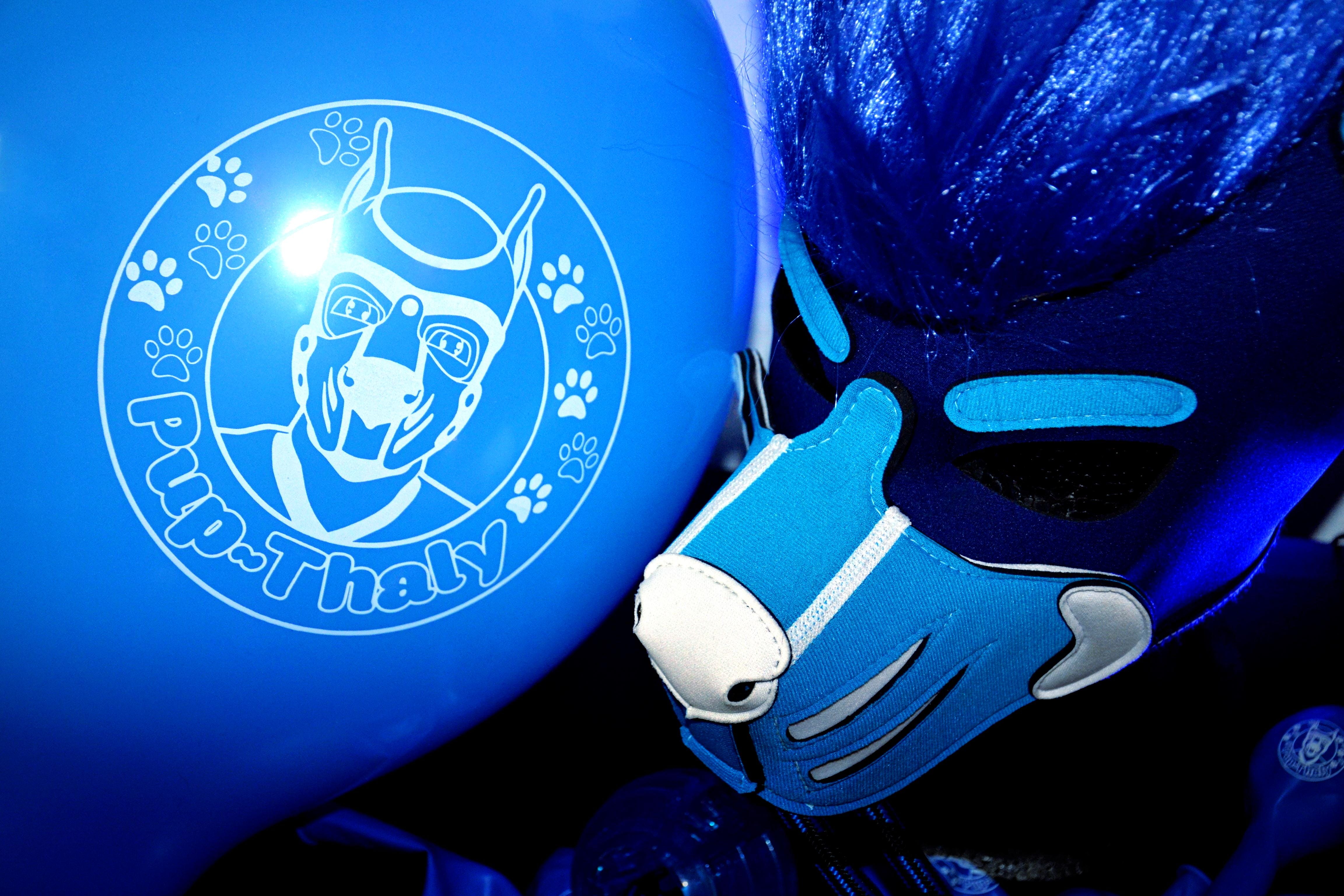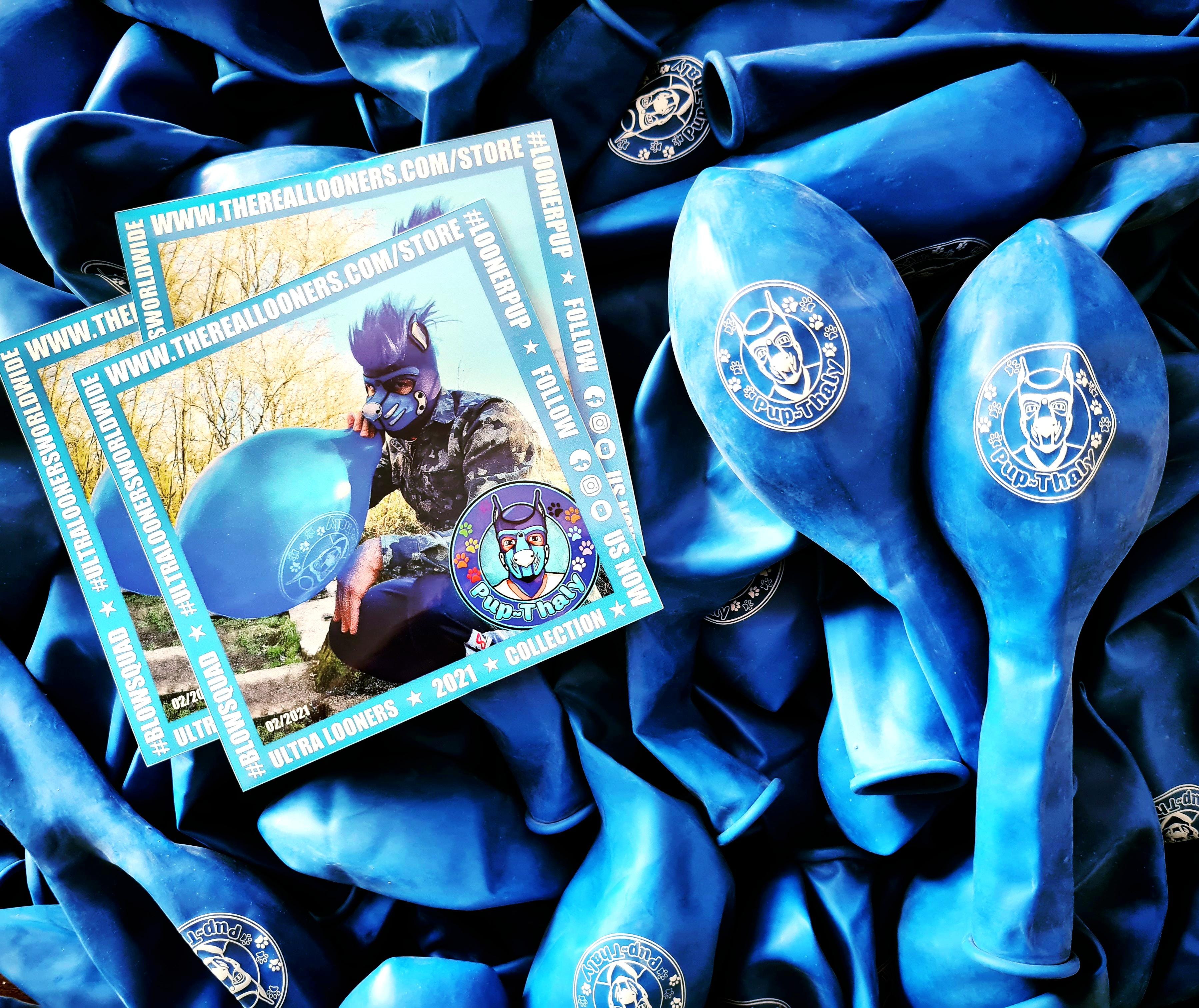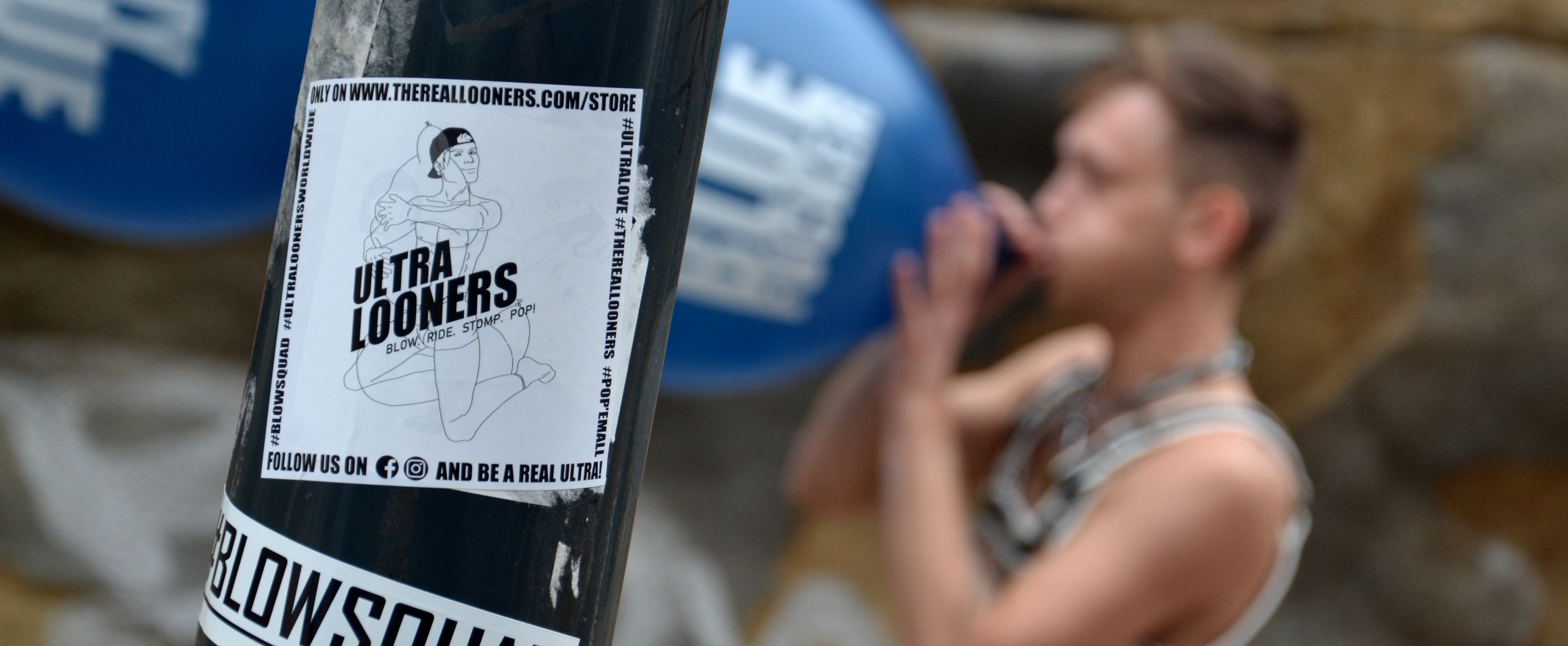 ULTRA LOONERS® PHOTO SERIES
Discover ULTRA LOONERS® raw-Material of past Shootings in the STORE!
BLOG /FEBRUARY 2022
ULTRA LOONERS BLOG BY STEVE ★
"WILL WE KEEP BLOWING?"
how the pandemic is affecting the int. balloon production
ABOUT US
WHO ARE WE?
get to know us & inform yourself about the ULTRA LOONERS® team & our mission within the Looner-Community!


END OF BALLOON SALE
Steve & Domi THANK YOU for 3 great Business Years full of PLEASURE,
BANGS & FRIENDSHIPS
HEY, COLOGNE!
we moved, and are based in
COLOGNE now!
#3YEARS
we celebrate 2022:
3 Years ULTRA LOONERS®
...TO STAY IN TOUCH WITH THE COMMUNITY
IS VERY IMPORTANT TO US!


feel free to chat with UL team members
on our social media channels

Follow ULTRA LOONERS on FACEBOOK,
INSTAGRAM & YOUTUBE
for NEWS, OFFERS, PICTURES & VIDEOS