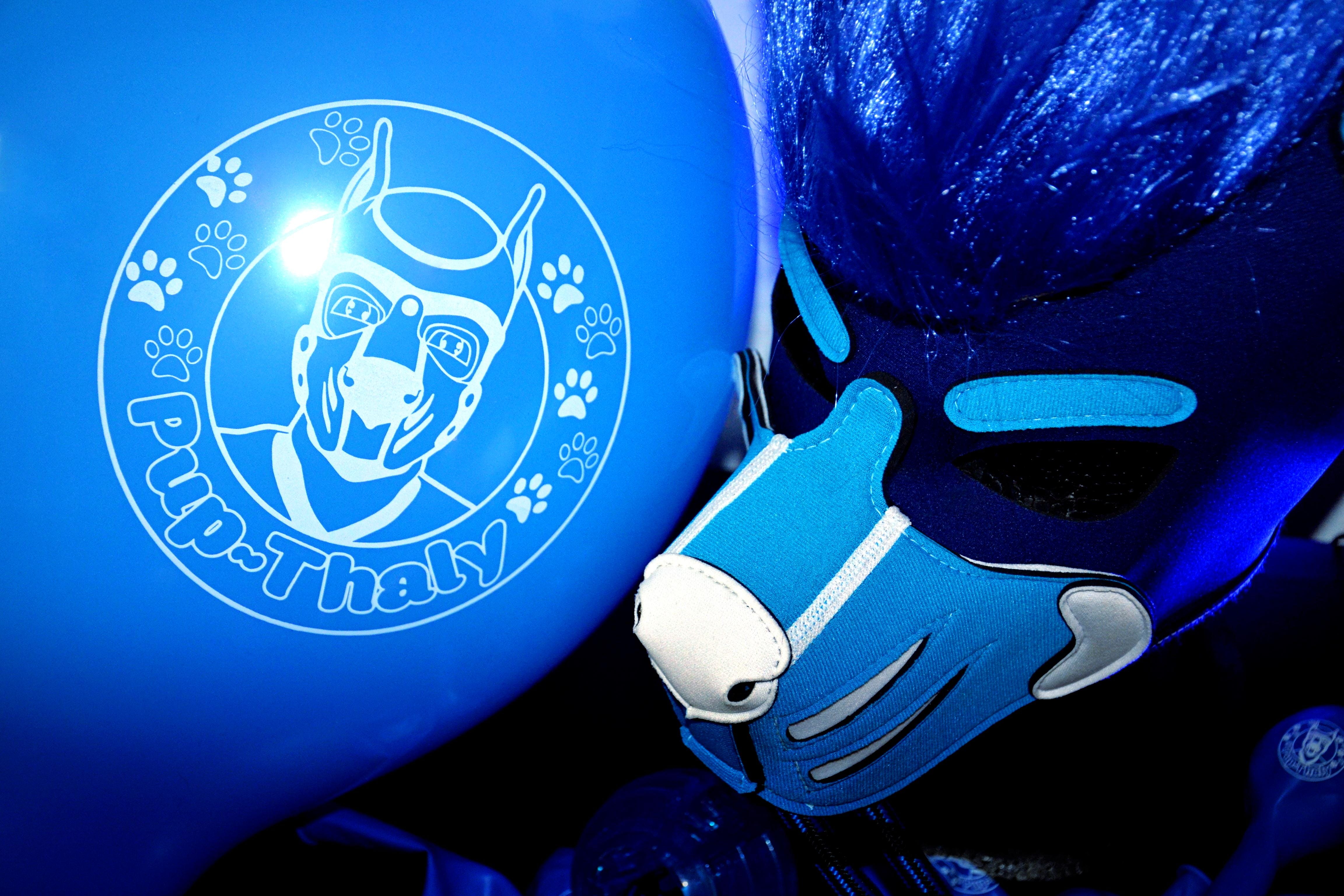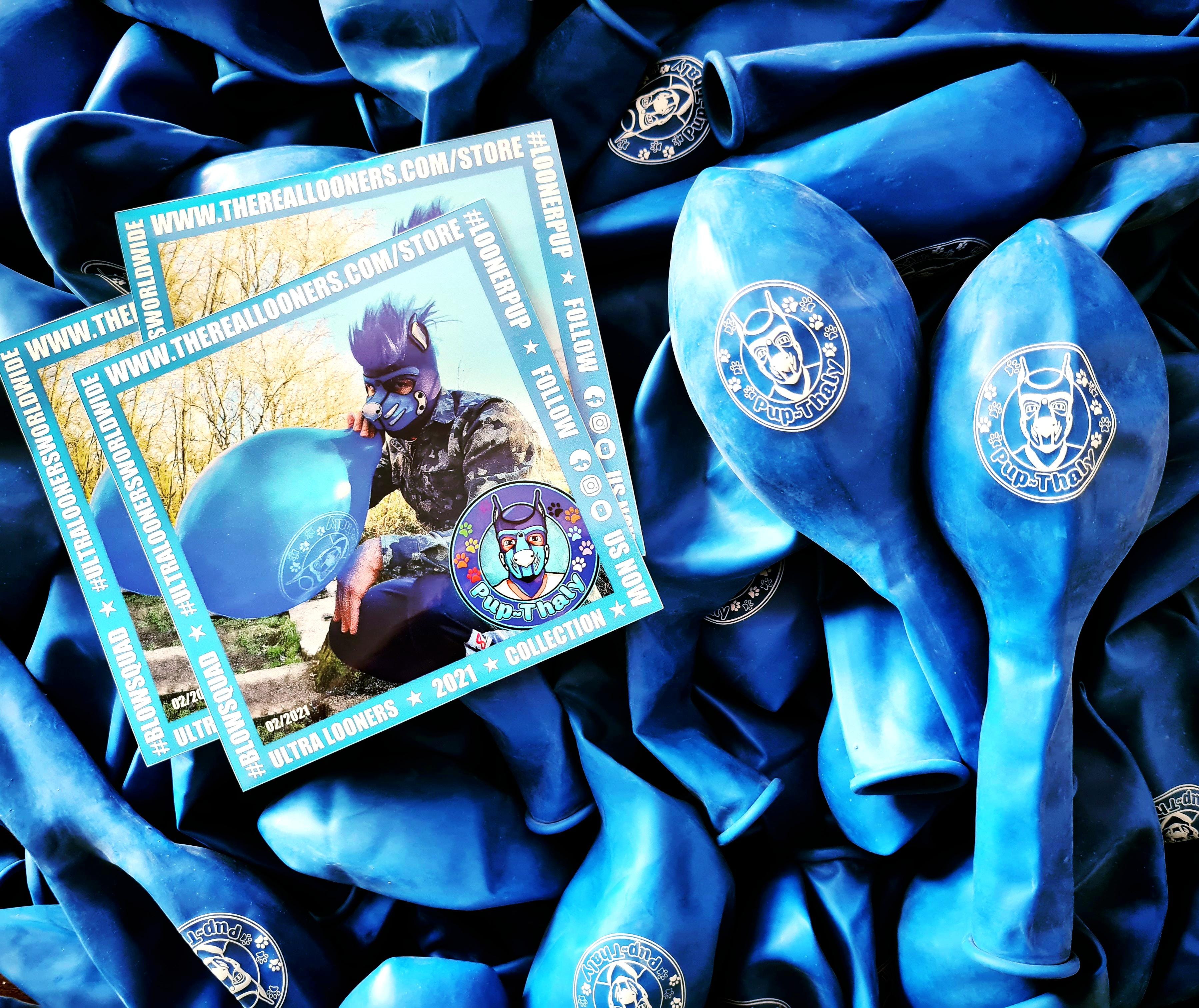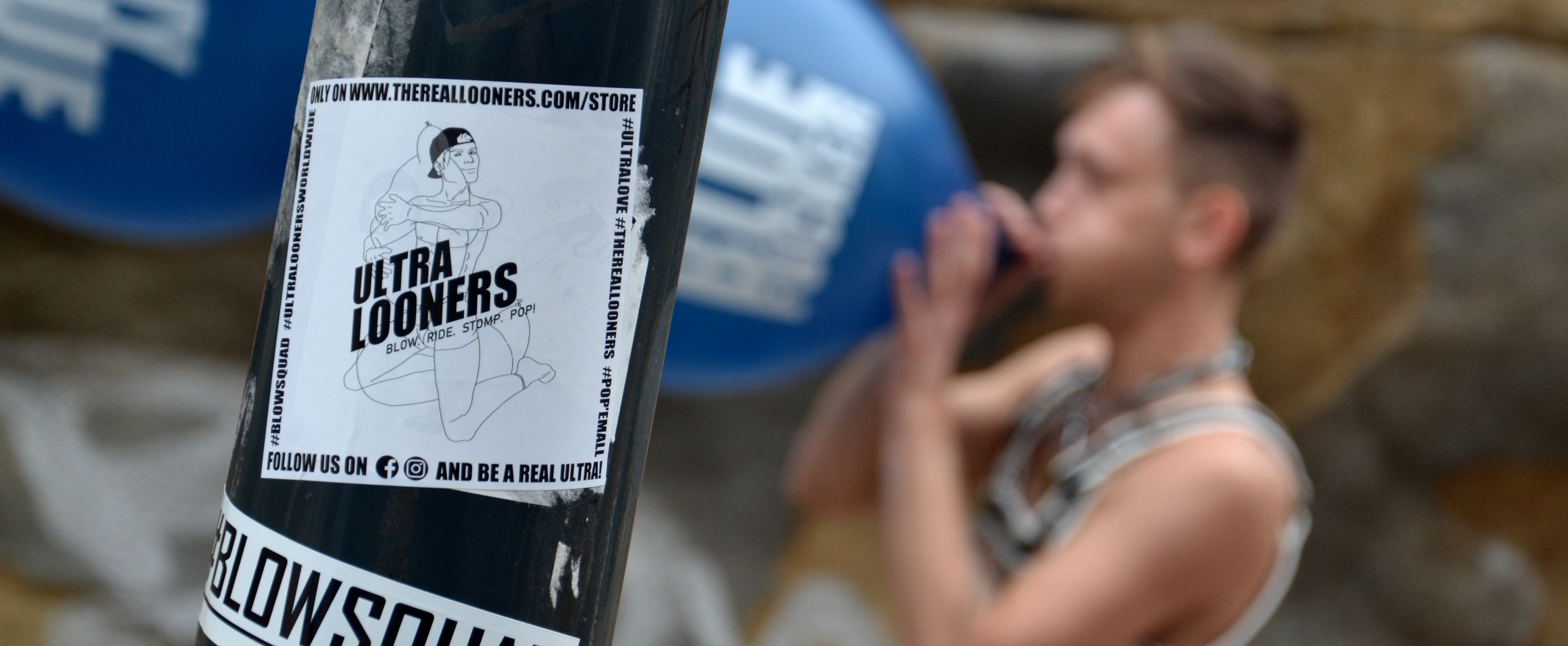 STORE
searching for new balloons?
discover ULTRA LOONERS® products at the store!
BLOG /FEBRUARY 2022
ULTRA LOONERS BLOG BY STEVE ★
"WILL WE KEEP BLOWING?"
how the pandemic is affecting the int. balloon production
ABOUT US
WHO ARE WE?
get to know us & inform yourself about the ULTRA LOONERS® team & our mission within the Looner-Community!


#3YEARS ULTRA LOONERS
we celebrate this special year!
HELLO COLOGNE!
we've been moving, and are based in cologne now.
WORLDWIDE SHIPPING*
tracked and discreet.
FREE STICKERS
get two with every order.
...TO STAY IN TOUCH WITH THE COMMUNITY
IS VERY IMPORTANT TO US!


feel free to chat with UL team members
on our social media channels

Follow ULTRA LOONERS on FACEBOOK,
INSTAGRAM & YOUTUBE
for NEWS, OFFERS, PICTURES & VIDEOS