ULTRA LOONERS BLOG BY STEVE ★
ULTRA LOONERS ShOOTING 📸
IN BERLIN, NOVEMBER 2020
In November I was out and about for a weekend with some cool people from the Nollendorf-Kiez scene and other places in Berlin.
OUTDOOR SHOOTING at a SKATERPARK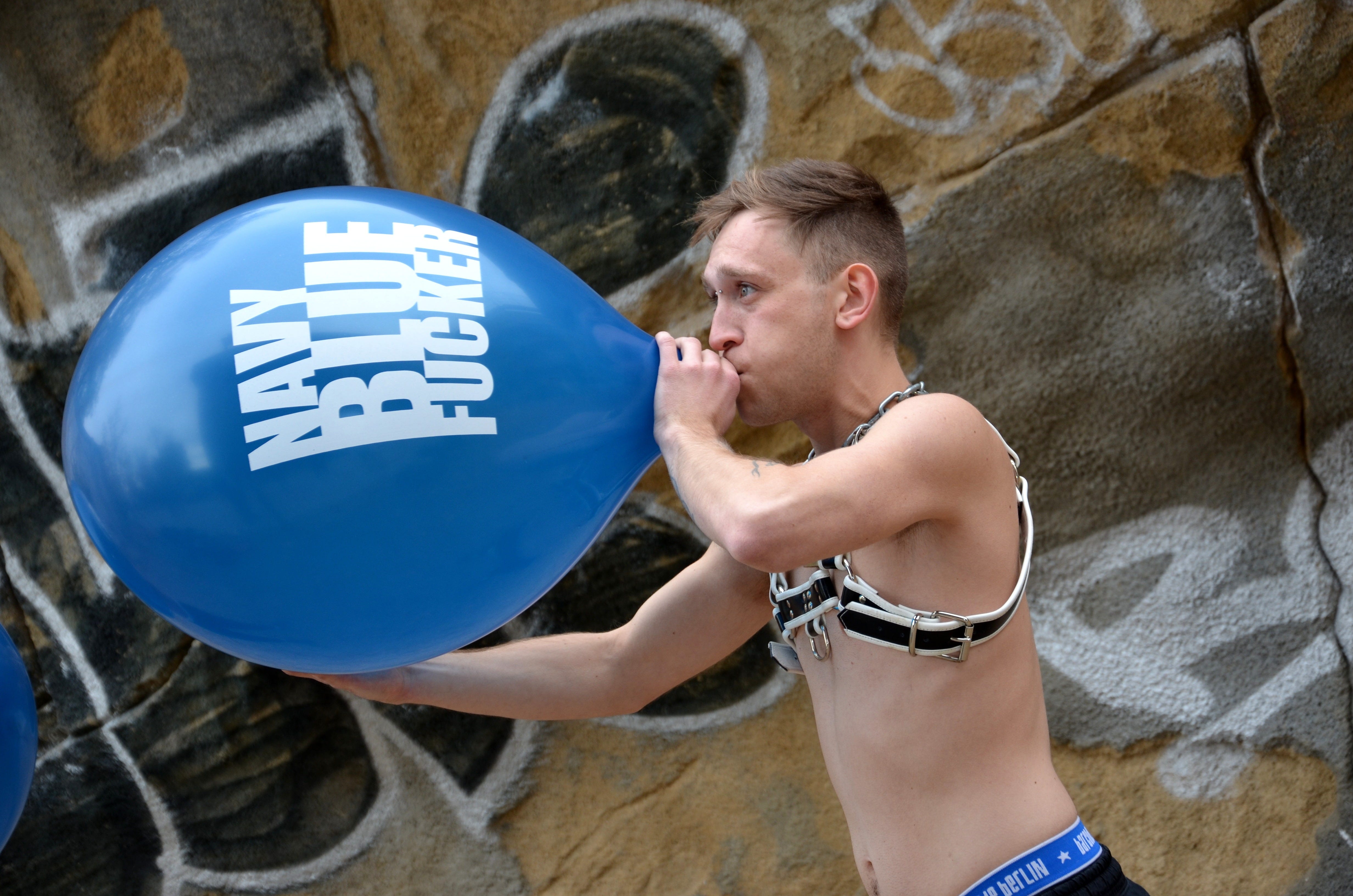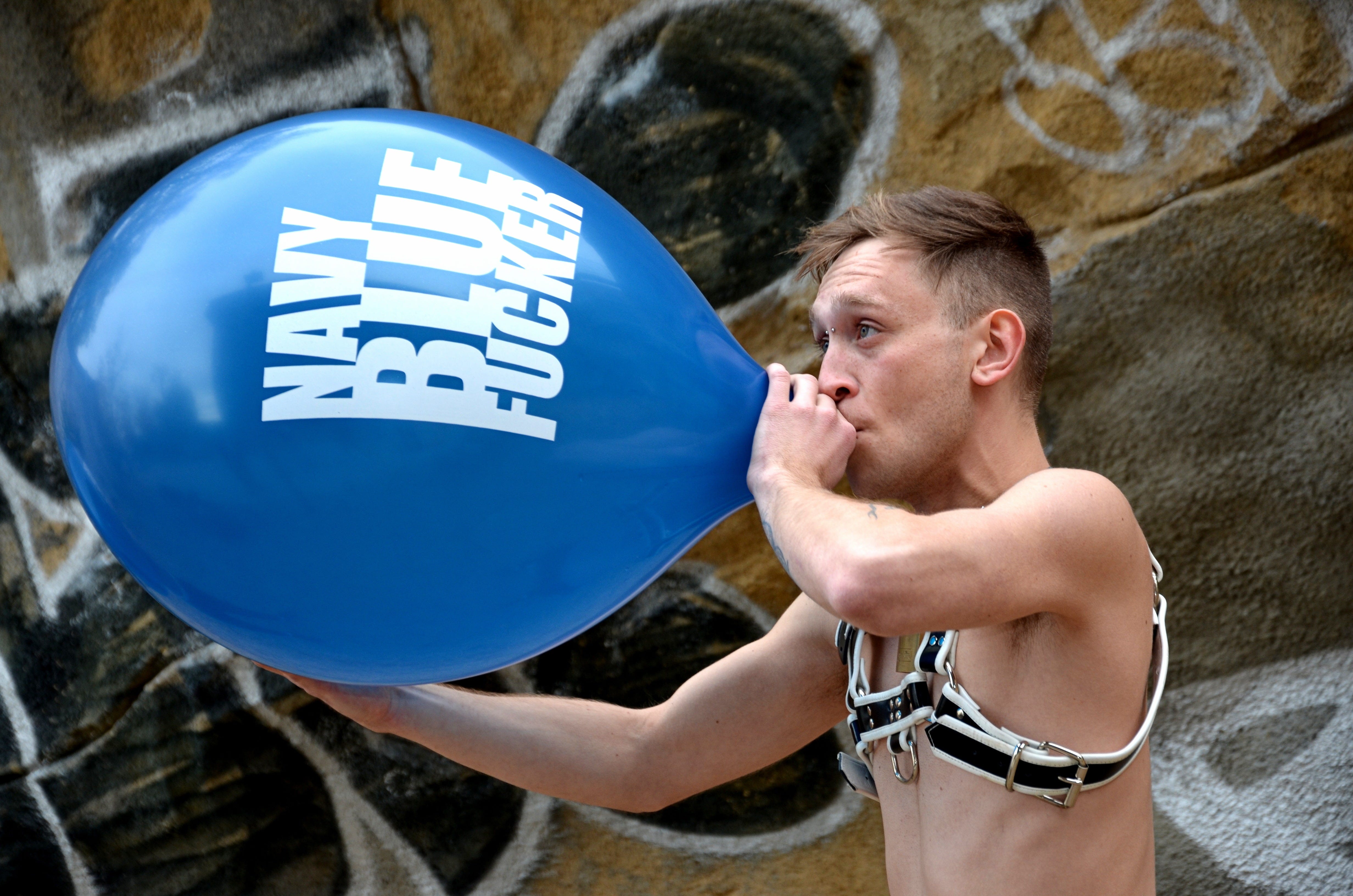 PUP STEVO IN FRONT OF THE CAMERA
In case you didn't know, I'm also often seen as a human pup. See what's happening when you combine those two fetishes.

After I bought new gear and a new puphood (mask) in the BOXER & GEAR stores at the Nollendorf-Kiez, the evening before, I didn't miss the opportunity to stand in front of the camera myself too.
HEILE WELT BAR 🍸
AT THE NOLLENDORFKIEZ

Max from HEILE WELT in Berlin gave us the opportunity to shoot in his bar, which is currently closed due to the corona pandemic.
Of course we followed the generally applicable rules of distance when we sat together.

As soon as the Corona restrictions allow, a visit there is definitely worth it.
Many thanks to Max for the opportunity to shoot in your bar!
ADULT CONTENT
MORE TO SEE!
Luckily surprised, we met Joshua Stock alias Pup Thaly, who won the Puppy Germany election in 2019, at the Nollendorf-Kiez.
Thaly accompanied us on Sunday during the shoot.

Of course I didn't want to withhold the pictures from you either:
AN UNFORGETTABLE WEEKEND IN BERLIN.

I hope you enjoyed the pictures as much as we did taking them.
I HOPE YOU LIKED MY BLOG-ENTRY!
-Steve
WHO ARE WE?
Get to know us & inform yourself about the Ultra Looners Team & our mission in the Looner community!